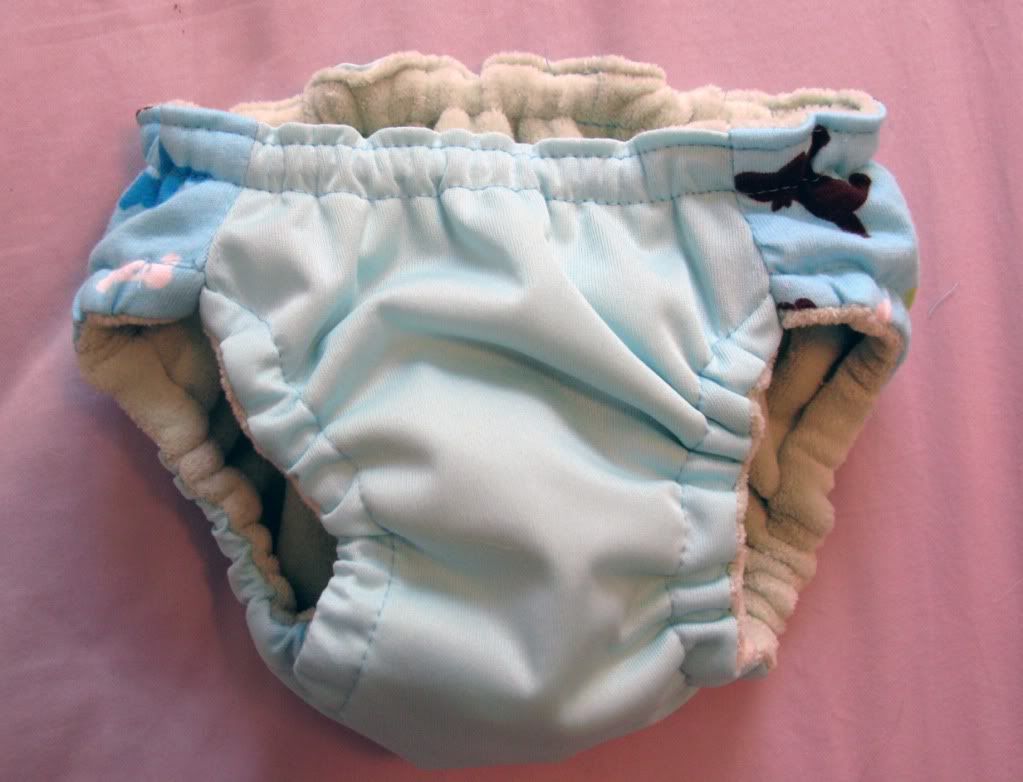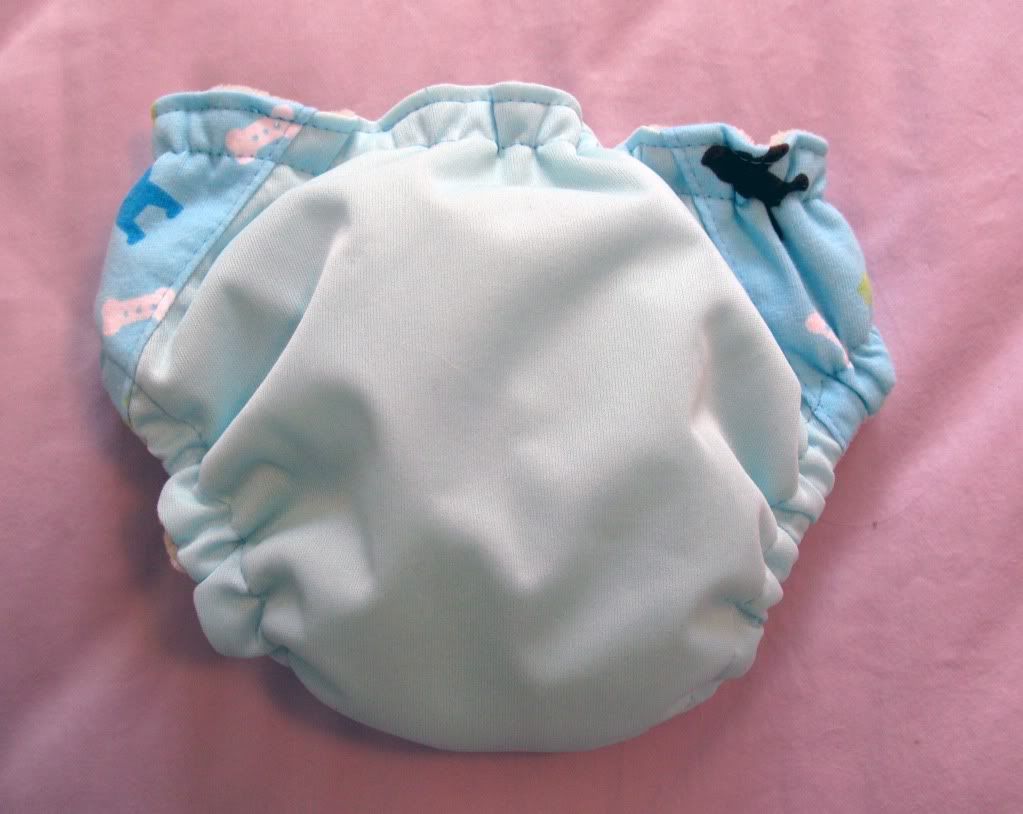 If you read my blog, you probably will say "Trainer again!!!!". I know it starts to get boring, I post trainer pics every week. But I tried to keep the trainers in different fabrics to keep it interesting. :)
This week I am going to start Lukie's Halloween costume, hope I could make it by Halloween.
After that, I will sew something for myself. I am not going to tell you what is it, it is a surprise!